Good news comes from our factory! One set of 13ft blue food trailer we have manufactured for one of our American customer is ready. In the coming days, our colleague in the factory will arrange for the shipping of this trailer. Therefore, our customer in the United States will receive this food trailer soon. In the following, you can see some detailed information about this food trailer.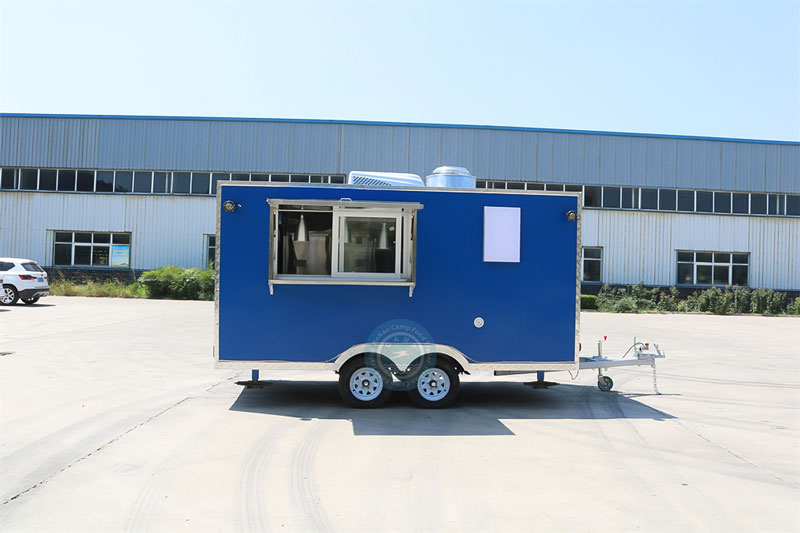 Detailed Information Of This 13ft Blue Food Trailer
This 13ft food trailer is a square food trailer. According to our customer's requirement, we have painted this trailer with a popular blue color. It is ready to turn any outdoor event or gathering into a delicious adventure. After receiving this food trailer, our customer will do more decorations on it. For example, stickers and signs. By that time, its modern, eye-catching design is sure to draw positive attention wherever it goes.
What Our Customer Use This 13ft Blue Food Trailer For
Our customer mainly use this trailer to sell snacks. For example, Pancakes, burgers, sausages, sandwiches, fried chicken and chips, etc. All these are popular food among the American people. Therefore, we believe our customers' business will be very good.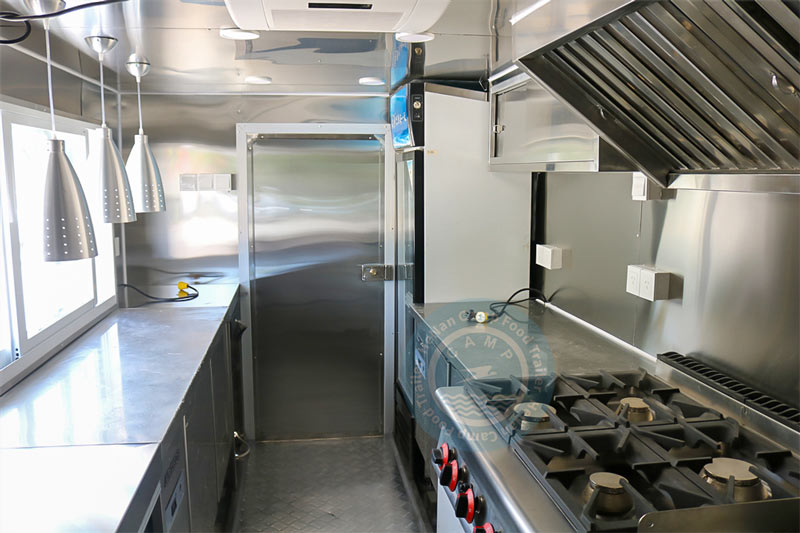 Inner Equipment Of This 13ft Blue Food Trailer
As we can see from the pictures below, this food trailer is a fully equipped food trailer. Inside the trailer, there are mainly some sinks, a range hood, a griddle, an air conditioner, a refrigerator, a fryer, and a stove. With the kitchen equipment, our customer will be able to cook various types of foods. You can also see the videos of our food trailer on Youtube: https://www.youtube.com/@CampFoodTrailer.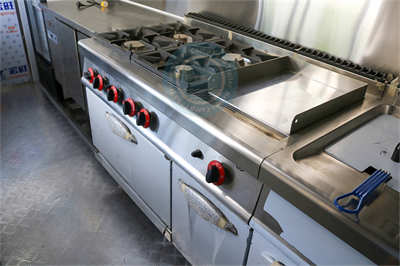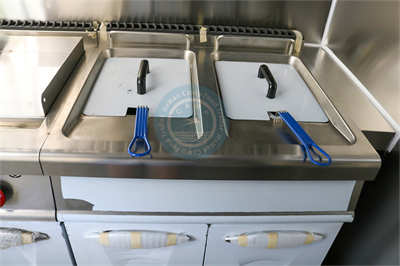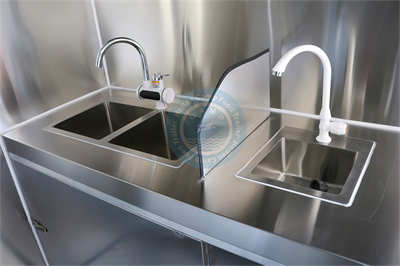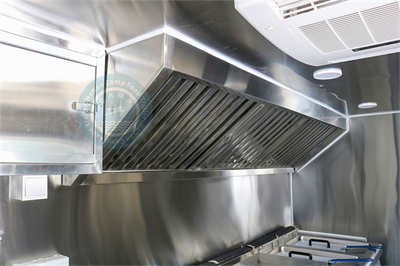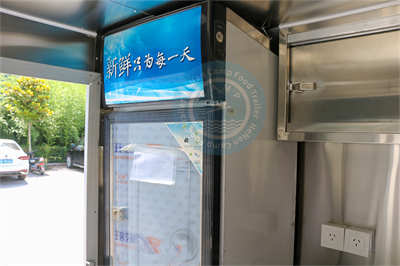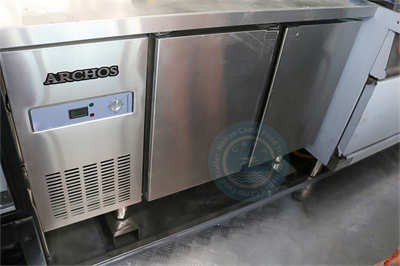 Why Our Customer Buy This 13ft Food Trailer
Our customer wants to start a mobile food trailer business. As a first step in planning, he chose this 13ft mobile food trailer. In fact, this 13ft food trailer has a competitive price and is easy to transport. It is really a good choice for beginners.
Find Camp To Customize Your Food Trailer
Are you searching for a food trailer for sale now? Just contact Camp here! As a food trailer manufacturer and exporter, Camp has more than 10 years of experience. That means we can give you professional advice and services. What's more, we are familiar with the regulation and requirements for food trailers in many countries. We can provide you with the certificates and documents you need and save you from worries. Therefore, don't hesitate to contact us now! Leave a message in the form below, our sales will reply in 24 hours!