Good news comes from our factory! One set 16ft food trailer with awning is ready. We will ship it to America in the coming days. Therefore, in the following, you can see the pictures of this food trailer we took in the factory.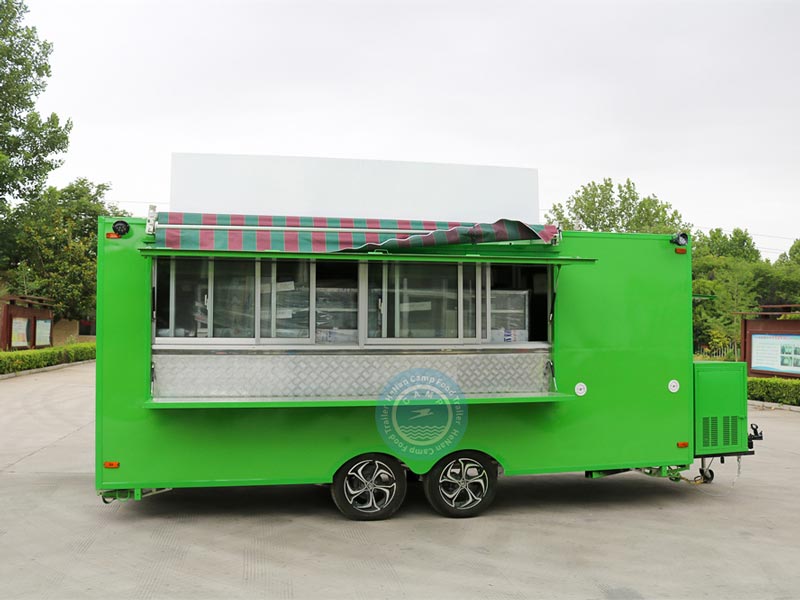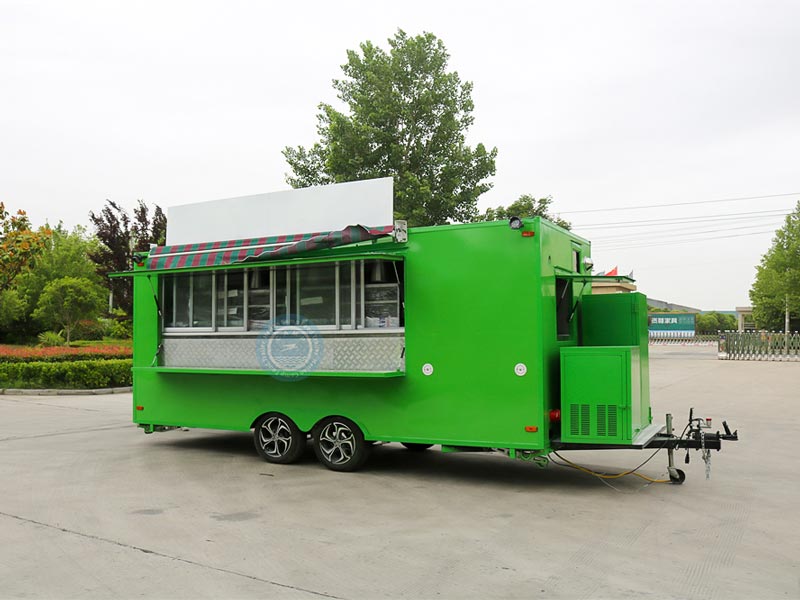 General Introduction Of This 16ft Food Trailer
As we can see in the picture above, this 16ft food trailer has a square shape, which is very popular. Besides, this food trailer has a green color, which is very bright and attractive. Later, our customer mainly use it to sell sandwich and other snacks. In fact, 16ft food trailer is a very popular type, many of our customers choose this type.

Inside this food trailer, there are mainly several sinks, refrigerators, a roaster, a stove, a griddle, and a sandwich maker. According to our customer's requirements, we have equipped this food trailer with kitchen equipment. As a matter of fact, Camp can provide customers with standard food trailers and custom food trailers. That is to say, customers can choose a food trailer with or without kitchen equipment. All in all, we will provide customers with the perfect food trailers that meet their actual demands.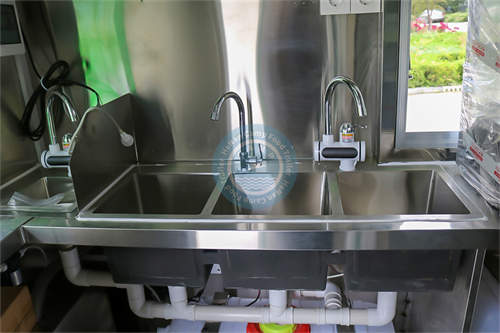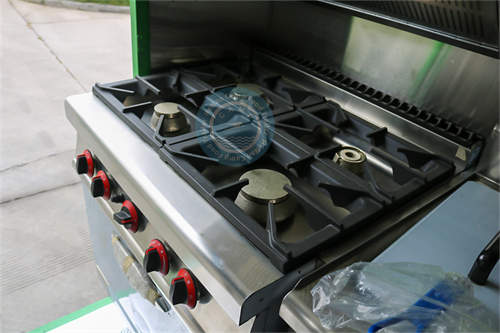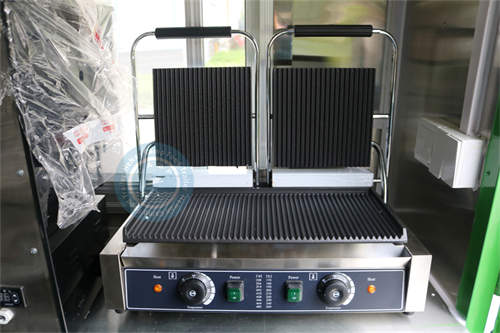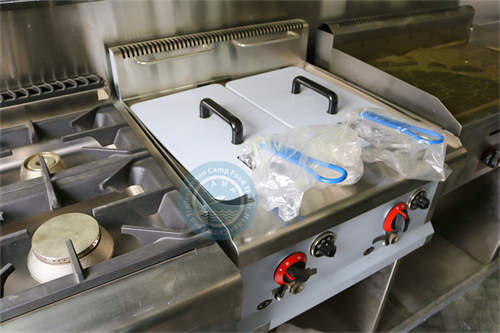 Camp Is A Good Choice For Food Trailers
Camp can provide customers quality food trailers with size ranging from 10ft to 36ft. Plus, we allow customers to choose the shape, size, color, decoration, and inner equipment of the trailer. What's more, we can manufacture food trailers that apply to the standards of many countries. In other words, we can solve customers' worries. As long as the customer tells us the relevant requirements, we can provide the corresponding documents. Therefore, if you are interested in any type of our food trailers for sale, welcome to contact us now! Just leave a message in the form below, and our sales will reply as soon as possible!